USRC Software
USRC developers contribute to a variety of open source projects.
Parallel Fine-grained Soft Error Fault Injector (P-FSEFI)
PFSEFI is a software fault injector that uses a virtual machine (VM) backend to inject emulated faults into running parallel applications.  Users have advanced controls over faults including a complex fault model.  PFSEFI includes support for Docker to ease installation and deployment.
https://github.com/lanl/PFSEFI
---
MarFS
MarFS provides a scalable near-POSIX file system by using one or more POSIX file systems as a scalable metadata component and one or more data stores (object, file, etc) as a scalable data component.
https://github.com/mar-file-system/marfs
---
GUFI
Grand Unified File Index (GUFI) is designed using a new, hierarchical approach to storing file metadata, allowing rapid parallel searches across many internal databases.
https://github.com/mar-file-system/GUFI
---
 Charliecloud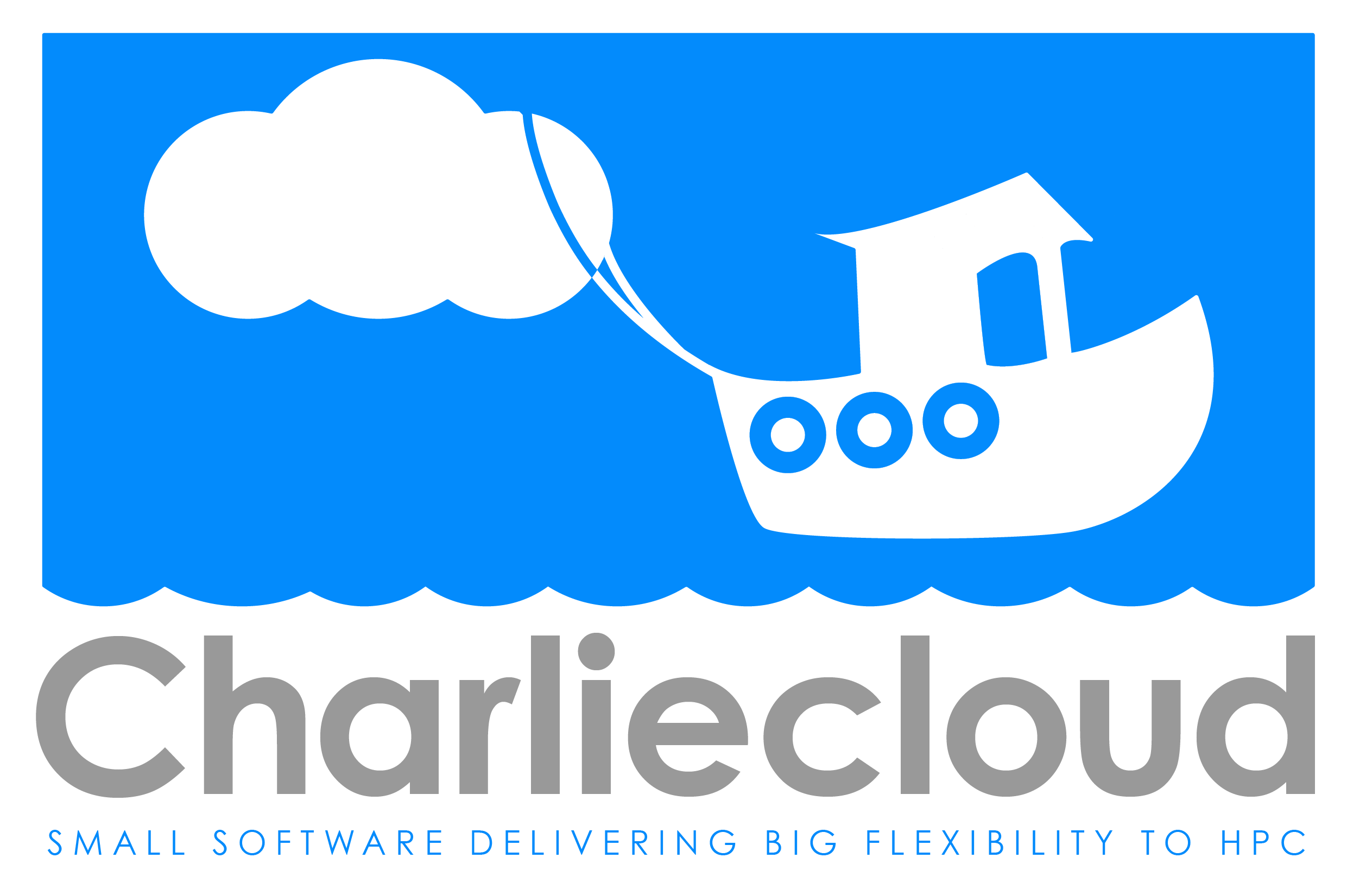 Charliecloud provides user-defined software stacks (UDSS) for high-performance computing (HPC) centers.
https://github.com/hpc/charliecloud
---
TensorFI
TensorFI is a TensorFlow Fault Injector (FI) for machine learning applications that enables users to explore the resiliency of machine learning applications to soft errors.
https://github.com/DependableSystemsLab/TensorFI
---
PFTool
PFTool (Parallel File Tool) can stat, copy, and compare files in parallel.  PFTool is optimized for HPC workloads and uses MPI for message passing.
https://github.com/pftool/pftool
---